Revolving Stars :: 12. Jun
I'm happy to announce the conference Revolving Stars, Shaky Grounds – Constellations of Precarious Knowledge in Art, Science and Technology, that Marian Kaiser the F-A-S-T team and myself have been working on for the past months. At the Festspielhaus in Dresden Hellerau, 42 Artists, technologists, scientists and theoreticians will present and discuss constellations of speculative knowledge and thinking in uncertain times.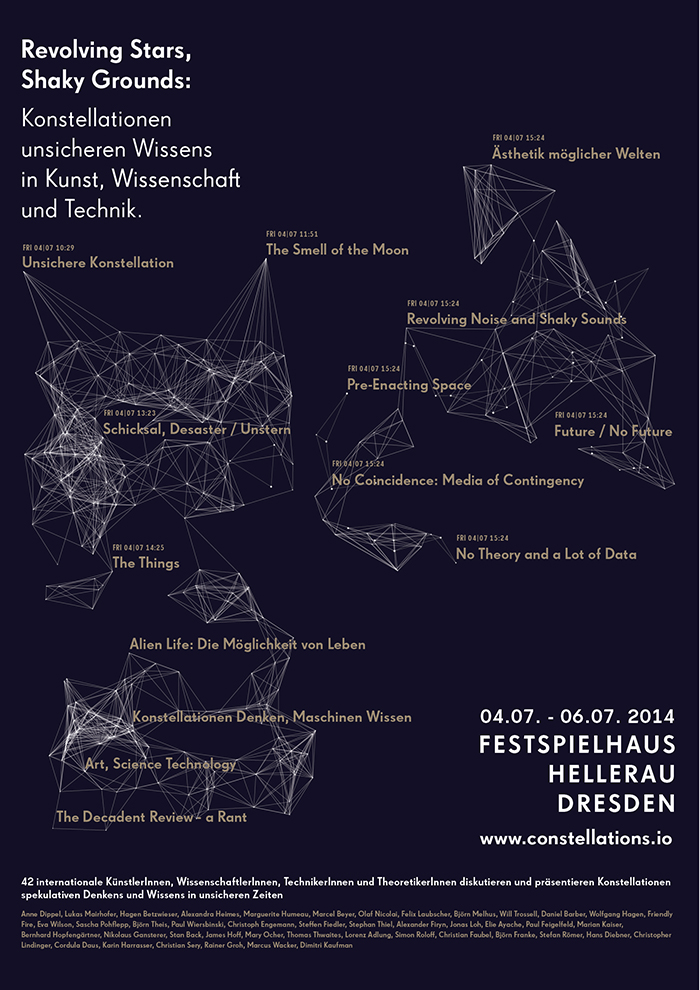 KHM :: 05. May
Bye bye Berlin, I just started a new job as lecturer – Künstlerisch-Wissenschaftlicher Mitarbeiter or KüWi as they call it here – at the Kunsthochschule für Medien in Cologne.
F-A-S-T_lecture :: 01. Dec
Have a look at our F-A-S-T Lecture Series.
F-A-S-T :: 01. Oct
Marian Kaiser and myself are going to run seminars and a lecture series at the
F-A-S-T programme in Dresden. F-A-S-T stands for Framing Art, Science and Technologie and is a EU funded collaboration between the Technical University Dresden, the Hochschule der bildenden Künste and the Hochschule für Technik und Wirtschaft in Dresden.
Festival der Utopie :: 30. Sep
Helge Fischer from Bold Futures and me were invited to run a Design Fiction workshop at Festival der Utopie. It was titled "Crash Cultures" and participants were asked to design a future mobility scenario from the perspective of the crashes that will happen with particular technologies, infrastructures and cultures of mobility. Some of the results are presented on their website.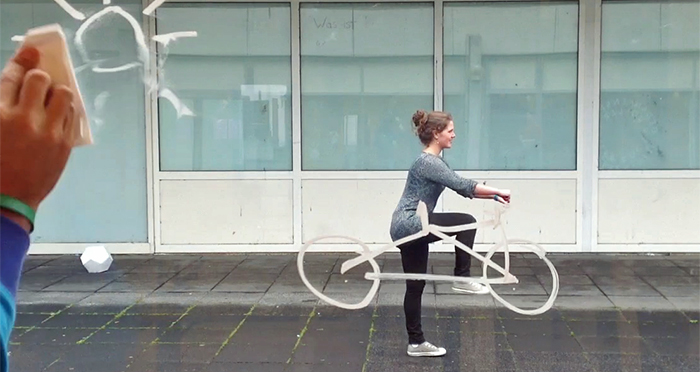 MIT Thresholds, Issue 40, Socio :: 02. Jul
Gunnar Green and myself published an article about "Extra Room" in Thresholds.
Thresholds is the Journal of the MIT Department of Architecture. Issue 40, Socio—, is about socially charged cultural practice and is edited by Jonathan Crisman.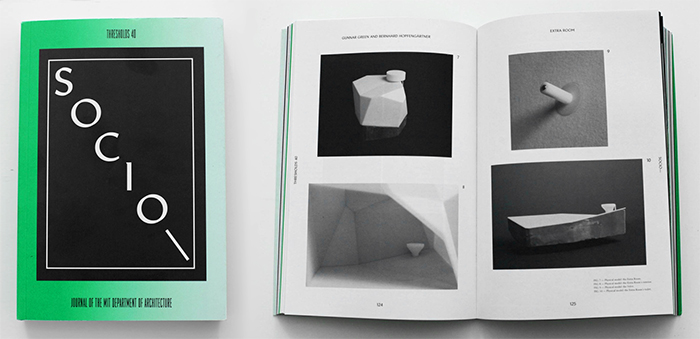 rothamel :: 02. Jan
Belief Systems will be on display at Galerie Rothamel from 07.01.2012 to 11.02.2012.

Glitch Fiction :: 26. Aug
Gunnar Green and me will be exhibiting Not Yet Heard at Glitch Fiction which is part of the Paris Design Week.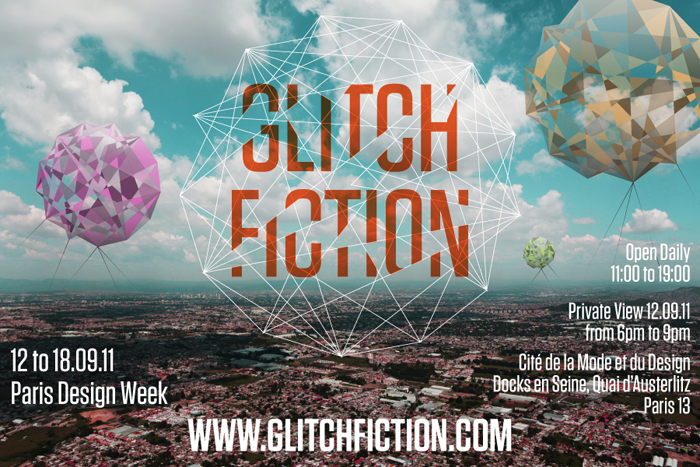 Also exhibiting:
www.studiogoodone.com Studio Good one www.studiogoodone.com
Xavier Poultney – www.xavierpoultney.com
Austin Houldsworth – www.austinhouldsworth.co.uk
David Benqué – www.davidbenque.com
Nicolas Myers – www.myers.fr
www.dotmancando.info Nitipak Samsen – www.dotmancando.info
Ilona Gaynor – www.ilonagaynor.co.uk
Zoe Papadopoulou – www.zoeworks.co.uk
Liam Young – www.tomorrowsthoughtstoday.com
Nelly Ben Hayoun – www.nellyben.com
www.goodwivesandwarriors.co.uk Good Wives and Warriors

Hello MoMA :: 16. Jul
Hello World will be on display at Talk To Me, the Summer Exhibition of the MoMA in New York. The show will be open from 24th of July to 7th of November.
ETH Summer School :: 11. Jul
We had an exciting weekend in Zürich. Gunnar Green and me gave a workshop called Soft Ecologies We were part of the ETH Sustainability Summer School which was organised by ETH Zürich and the Club of Rome. Jörg Hülsmann was with us to illustrate the outcomes. See one result below.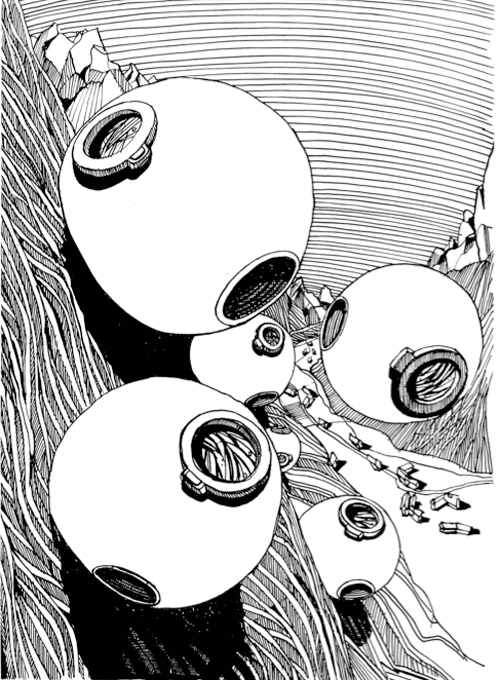 Super Cell Vienna :: 14. May
Super Cell is being presented in vienna's Natural history museum during the Biofiction festival from 13. May to 13. June.